History
A European directive has forced the City of Esch to outsource its electricity supply services to a private company. Thus, in 2007, the limited partnership Sudstroum was created, which took over all the customers of the City of Esch on 1 July 2008; from that date, it has ensured the supply of electricity to customers. In addition, Sudstroum becomes the network manager of the City of Esch. Since 1 July 2008, the network infrastructure has been managed and operated in cooperation with the City of Esch.
The national liberalisation law allowed Sudstroum to also supply customers outside its electricity network, so that currently Sudstroum supplies at least one customer in each of the twelve cantons.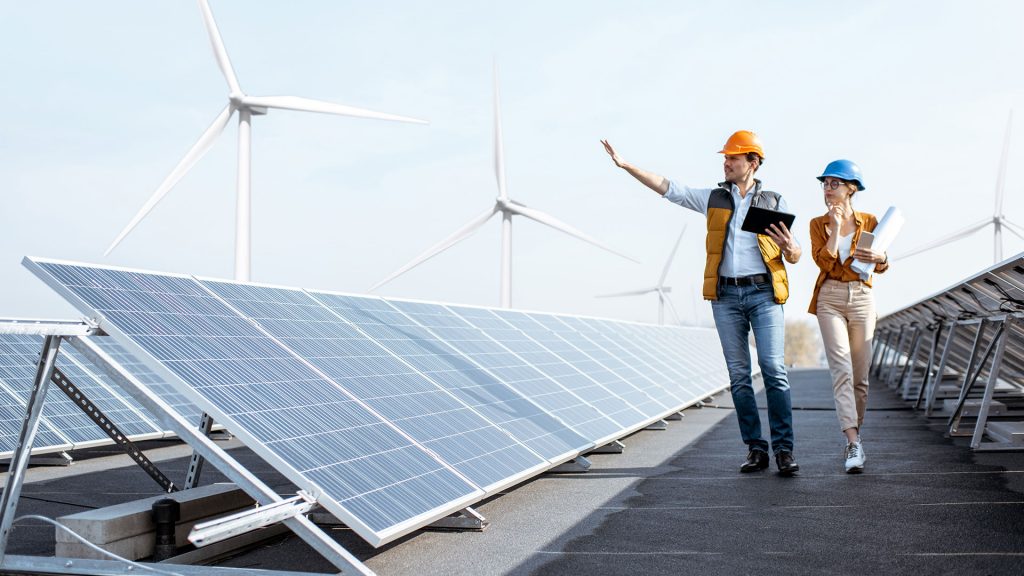 From the start, Sudstroum has strived to offer its customers competitive rates, always selling electricity from renewable energy sources to both private and professional customers. Over time, other services have been added. This is how Sudstroum is one of the first companies to offer the Digicash payment service in Luxembourg. Since 2013, Sudstroum has also provided electric vehicle charging systems on the territory of the municipality of Esch-sur-Alzette. In addition, Sudstroum now sells charging stations for electric vehicles.

From 2015, the offer has been supplemented by a free energy advice service for Sudstroum customers.
Since 2019, Sudstroum has also been offering interesting financing solutions for the installation of photovoltaic installations, to both private and professional customers.
From 1 July 2021, Sudstroum has extended its range of services by taking over the telecommunications customers of the City of Esch. Internet, television and landline telephone products will now be offered by Sudstroum, only in the territory of Esch-sur-Alzette. Eltrona will provide support in the event of technical problems, as was the case with the City of Esch.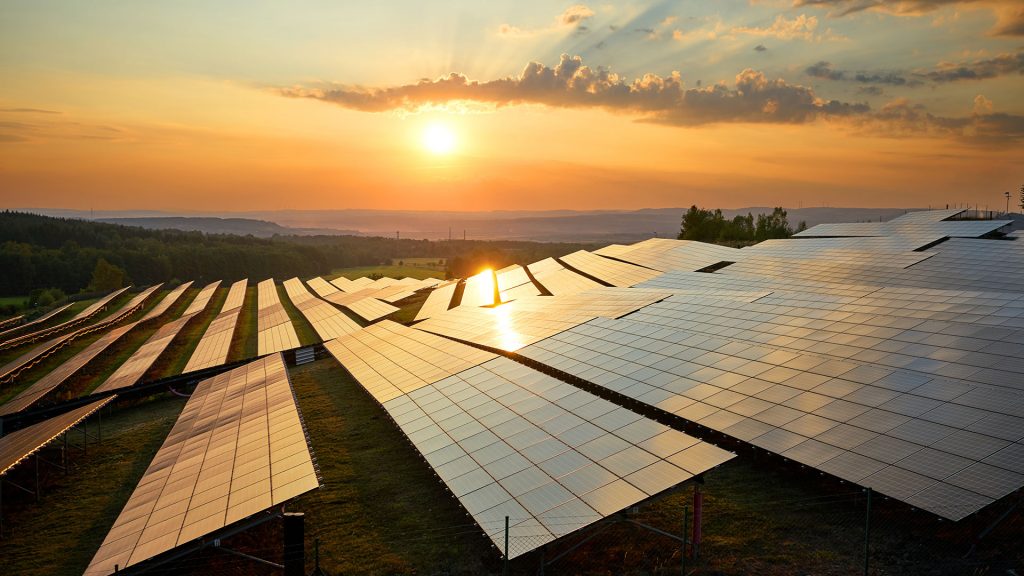 Philosophy
Sudstroum is positioned as a telecommunications service provider, inherited from the City of Esch. Our goal is to provide high quality essential services at reasonable prices.
In addition, Sudstroum has been interested from the beginning in research and development activities in the field of renewable energies. Since 2010, Sudstroum has been collaborating closely, particularly for questions related to photovoltaic energy, with the national research institute List (formerly Henri Tudor). In the field of wind energy, Sudstroum has followed various avenues, which, at present, however, have not produced any results. On the other hand, Sudstroum has succeeded in setting up several photovoltaic installations operated by the company itself.
Since Sudstroum belongs 100% to the City of Esch, the profit made goes exclusively to the population; it is used to carry out social, cultural or sporting activities, of which customers who do not live in the municipality of Esch can also take advantage.
Here are the technical characteristics of the Sudstroum network
| | |
| --- | --- |
| Scope | Status as of 12/31/2021 |
| Underground MV cable lines | 328 km |
| LV underground cables | 766 km |
| LV aerial cables | 24 km |
| All connections | 19'316 |
| 20 kV/400 V transformer stations | 206 |
| 20 kV/400 V customer stations | 67 |
| Consommation totale annuelle 2021 | 166'383 MWh |
| Total annual consumption 2021 | 29'562 MW |
| Production on the territory of Esch-sur-Alzette | 4'047 MWh |
Retourner en haut de page