Energy saving consultancy & subsidies
Sudstroum suggests each an everyone to adopt energy saving actions. In addition to a financial savings, reducing your energy consumption is also a way to fight global warming. We invite you to consult the list of effective actions on the site www.energie-spueren.lu as well as in the link below-
The Klima Agency provides a list of best practices to optimise your daily energy behaviour ( www.klima-agence.lu ).
Large energy saving campaign – Zesumme Spueren
On 8 September 2022, the Energy Minister, Claude Turmes, the Minister of the Interior, Taina Bofferding and the Ministry of Small Firms and Traders, Lex Delles, together with the representative of Syvicol, Serge Hoffmann, of the Chamber of Commerce, Fernand Ernster and the Chamber of Trades, Alexander Kieffer, presented the national campaign to reduce energy demand.
The government has launched the vast energy saving campaign "Zesumme spueren – Zesummenhalen". The aim of the campaign is to encourage the whole of society to save energy – the state, municipalities, companies and citizens.
Every kilowatt hour of energy saved counts. Together we can reach this goal. In this spirit: Zesumme spueren – Zesummenhalen!
Energy saving consultancy – tips
Are you a Sudstroum customer and want to save money as well as reducing your energy consumption? How to do it? Feel free to contact us an make an appointment in order to have an energy consulting service!
You have questions on the following topics:
Reduce your electricity consumption in your household
State and communal help
Energy passport
Energy renewal
New construction => Passive House
Replacement of your heating system
Renewable energies
Ecology and sustainability of materials and possible measures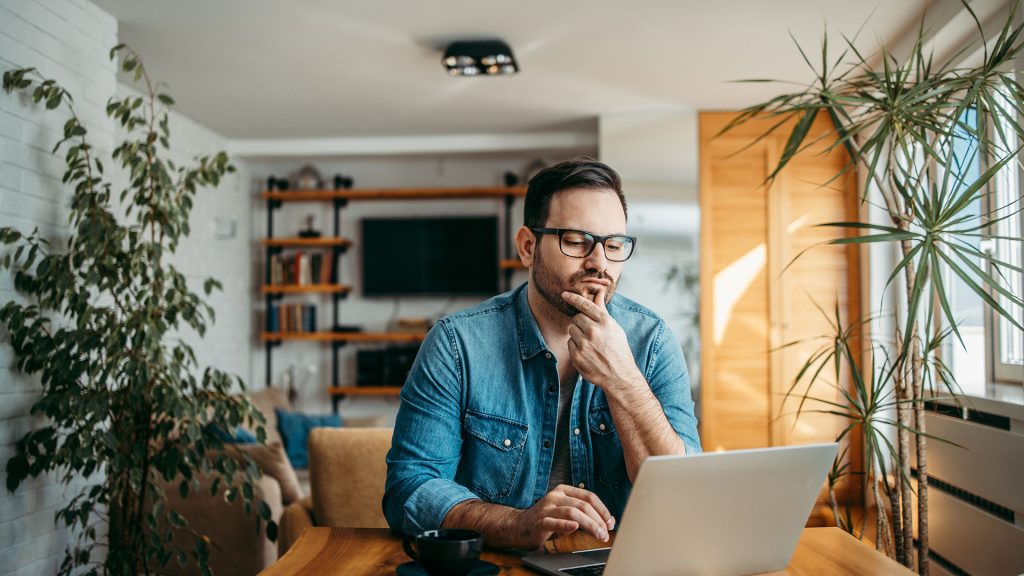 Our energy advisor will come to your home to provide valuable information and support you in the implementation of your energy saving and environmental protection project.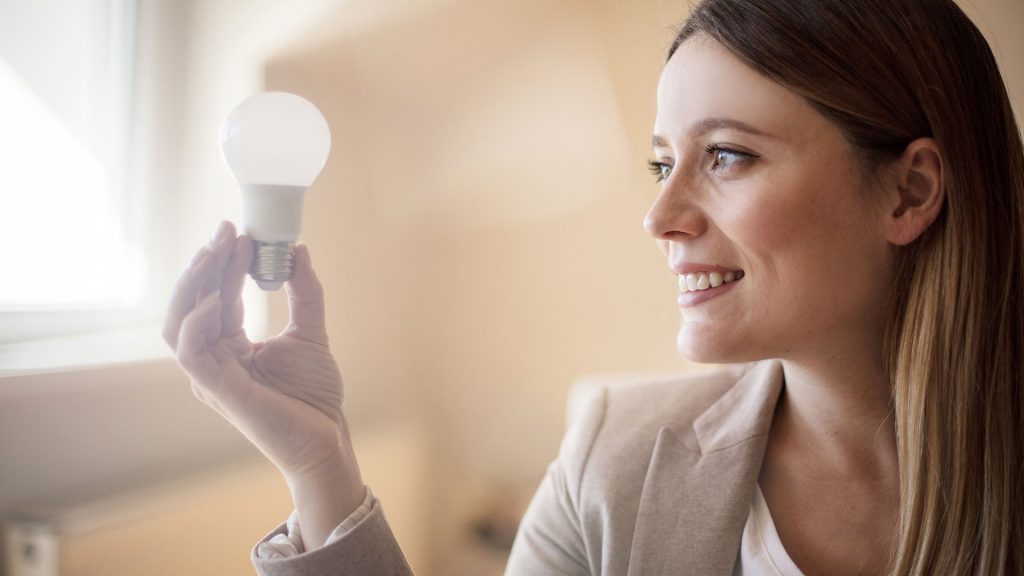 What does free energy advice give you?
Improved energy efficiency and sustainability as well as cost optimisation of your project
Explanations of the advantages and disadvantages of the possible measures
Information on services and products on the market
Suggestions for the use of renewable energies
Concrete information on state and municipal aid as well as on the energy passport
Tricks and tips to save energy within your household
Offers of services and advantageous products by Sudstroum partners
State & communal subsidies
Sudstroum has set up a structure of subsidies which complement municipal aid from the city of Esch-sur-Alzette and state aid. Sudstroum's aid covers, among other things: LED lighting, photovoltaic installations and heat pumps.
Please consult us regarding any questions about subsidies which are not mentioned below.

Subsidy applications (solar plants, heat pumps and LED lighting) to Sudstroum are to be submitted on the basis of an offer before placing an order.
Financial aid for photovoltaic power plants is only granted to projects with a guaranteed rate for 15 years (compensation mechanism).

For any questions, do not hesitate to contact:
Mr. Jeannot Behm
Tel : +352 2678 3787-18
E-mail: subvention@sudstroum.lu
Retourner en haut de page