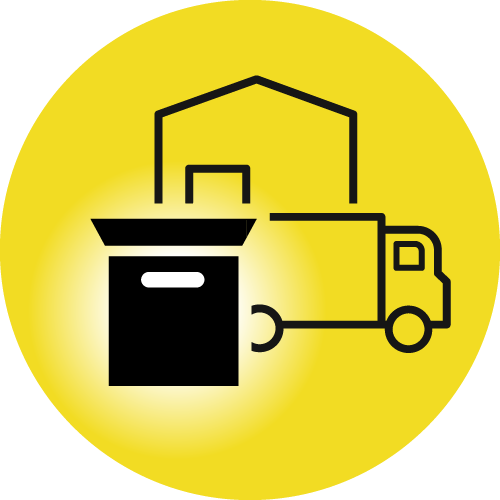 Electricity
To terminate your current contract, simply use the following form:
Do not forget to take out an electricity supply contract with Sudstroum for your new address. The supply of electricity continues to be provided by Sudstroum until a new occupant takes over the accommodation.
In the event of a house move, a new installation must be carried out. Please complete this form to transfer your subscription.
Telecommunications
Sudstroum takes over the telecommunications services (internet, TV, landline) currently offered by the Municipality of Esch from 1 July 2021. These services are only available in the territory of Esch-sur Alzette.
I'm relocating outside Esch
You will need to terminate your current contract by completing the following form *
I am relocating on the territory of Esch-sur-Alzette You must request the transfer of the Services to a new address in Esch-sur-Alzette by completing the following form **
*The fact that a Customer subscribes to a Contract with a third-party operator, the purpose of which is to provide similar services, does not in any way constitute a valid means of termination. The Contract with the Operator will continue until the termination complies with the procedures linked to the General Conditions. If a Customer moves to a geographical location where the Services subscribed to are not available, or outside Luxembourg territory, this does not mean, under any circumstances, that the termination periods of the Contract will be reduced nor does it reduce the minimum duration of commitment made by the Customer.


**The time required to ensure the relocation of a service to another address is 4 to 6 weeks depending on the service and the technical feasibility. The Customer is aware that late submission of the relocation form may lead to a cut in the Services. This unavailability does not entitle you to any reduction or suspension of payment of the subscription fee during the relocation period. However, a delay of more than 6 weeks, due to the Operator, gives the right to the allocation of a credit note when the new connection is activated.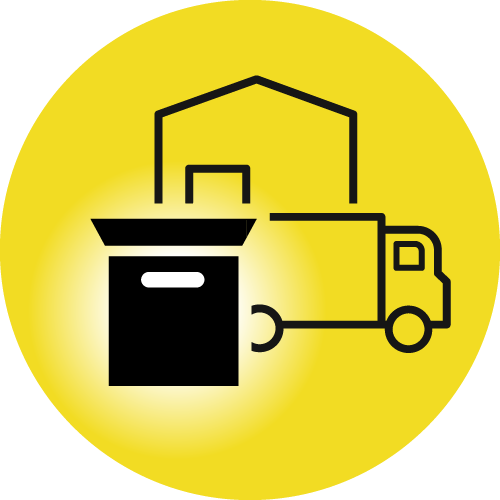 Retourner en haut de page