You also have the option to subscribe to services by filling in the telecommunications contract and sending it via email to backoffice@sudstroum.lu
List of TV channels
Here is the list of TV channels with PAY TV and SKY bundles in French and German.
Pay TV
Pay is made up of the following channels which can be subscribed to individually:
Luso Cabo – €10.00/month,
Imagin X – €10.00/month,
ABsat – €20.00/month,
BE TV – €24.99/month,
VOO Sport – €14.99/month,
French Premium – €20.00/month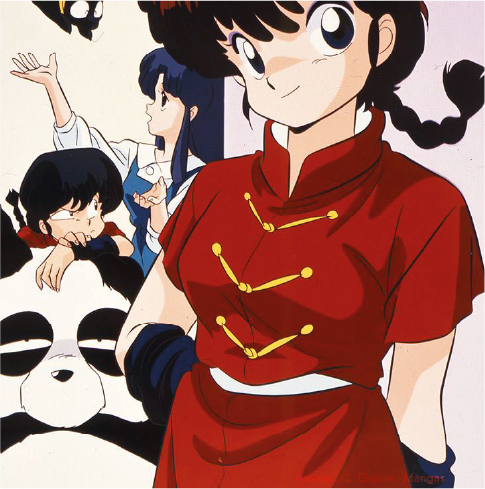 SKY HD
SKY HD consists of a basic package called Entertainment. The customer has the option of adding additional TV channels.
ENTERTAINMENT – 12.50€/Monat
+CINEMA – 10.00€/Monat
+FUSSBALL BUNDESLIGA – 12.50€/Monat
+SPORTS – 5.00€/Monat
You can now watch your favourite programmes on your tablet/smartphone. To benefit from the Service, the Customer must have a TV + BOX.
Here is a selection of films, series and sports news programmes for the month of October.
SKY HD: For SKY bundles, the short contract from signing up for the current month (pro rata) and the following 12 months (monthly invoicing). Unless there is a written notice exclusively in the 30 days before the due date, the SKY subscription will be tacitly carried over on a monthly commitment of the 13th month. From the 13th month, the rate of your monthly inscription will rise by €2.50. SKY Deutschland Fernsehen GmbH & Co is the contracting party for SKY subscriptions which delegates the entire management of customers to Sudstroum S.a.r.l. & Co S.e.c.s. The customer agrees that his/her personal data is communicated to SKY Deutschland Fernsehen GmbH & Co.KG for recording purposes. The decoders must be compatible with the SKY signal. All subscription to SKY bundles is exclusively linked to Sudstroum decoders S.a.r.l & Co S.e.c.s certified by SKY. As regards SKY programme licences, the content and the prices can diverge from those offered by SKY Deutschland Fernsehen GmbH & Co.KG